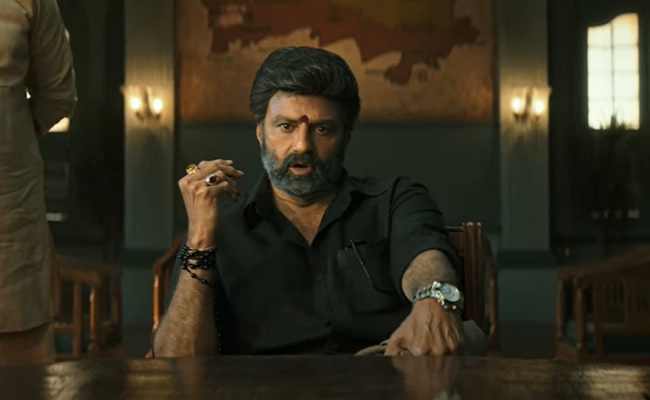 No one dares to go against the word of Nandamuri Balakrishna in the Telugu film industry. Not even his producers dare to reject his proposals if they are not acceptable to them.
They dodge and gather courage before approaching him. The production house Mythri Movie Makers is facing the same problem.
The production house is producing an untitled film (#NBK107) with Balakrishna playing the lead role. Gopichand Malineni is directing the action entertainer.
The makers planned to head to Turkey in the first week of August, but the shoot got canceled due to the Guild's decision to pause shootings.
Balakrishna also kept himself to his home as his sister passed away recently. As he is now ready to participate in shootings, he asked producers to plan the Turkey schedule immediately.
If they have to book tickets and arrange hotel accommodation and book locations in Turkey, the production house would have to shell out more than one crore rupees additionally than the regular price.
The producers are worrying about how to tell the situation to Balakrishna.
Due to director Gopichand's vision, the film already overshot the budget. That is another problem the producers are dealing with.
In Turkey's schedule, the director is planning to film a fight sequence with factionists and sequences of the death of the hero. Turkey will be used as the USA backdrop.
We have to see how the producers convince Balayya.