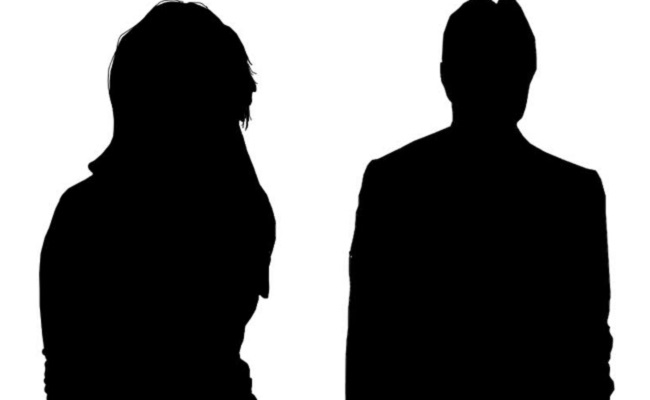 The divorce news has been becoming common these days in the lives of the people related to film industry or those from other professions. But since film industry is always under the spotlight the exposure will be more.
We are talking about a young hero who is not a big star and got married to the daughter of a bigshot. Now the rumor mills say that something is not right with their marital bond.
No one knows on which side the mistake is, but the hero is not seen much in any of the outside events unlike before.
Two of his films are in shooting mode but due to his personal disturbances some schedules are getting delayed.
Gossips are making rounds if this pair also heads towards divorce or settles the scores.