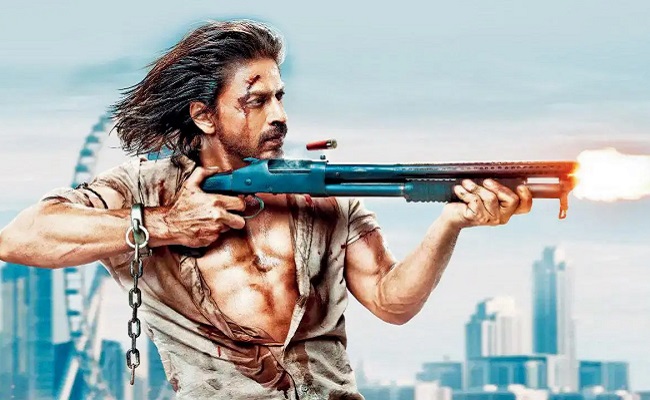 In terms of gross collection on its first Saturday, Shah Rukh Khan's "Pathaan'' is second only to 'Baahubali 2'. The action drama grossed a whopping $2.85 million on Saturday, bringing its four-day total to $7.3 million.
On the first Saturday, only "Baahubali 2" grossed more than $3 million (#Baahubali2 - $3,497,447). "Pathaan" became the second film to earn such a large sum. However, "Baahubali 2's" 3.4 million gross includes Telugu, Tamil, and Hindi versions.
On the other hand, "Pathaan" collected this much money with a single version (Hindi). So, in a way, more people have watched "Pathaan" than "Baahubali 2".
Another unique aspect of "Pathaan" was that it offered significantly cheaper ticket prices than "Baahubali 2." While "Baahubali 2" and "RRR" sold tickets ranging from $18 to $30 in their first week, the average ticket price for "Pathaan" is $12.
As of now, the box office for #Pathaan USA is as follows:
Day 1: $1,489,819 - 647 Locations
Day 2: $1,111,256 - 659 Locations
Day 3: $1,855,864 - 686 Locations
Day 4: $2.85 million - 649 Locations
Total Gross: $7.3 million