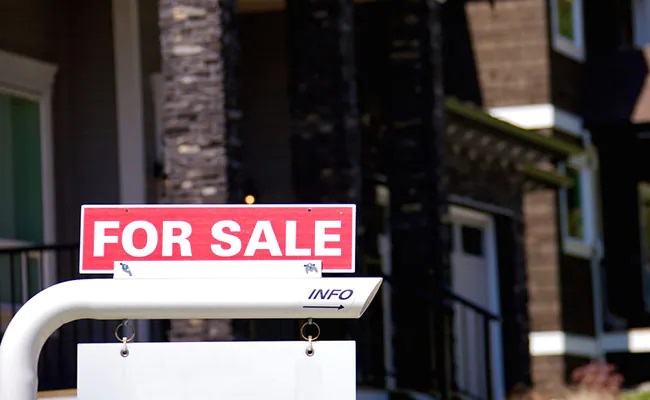 According to Goldman Sachs, some U.S. housing markets that have seen rapid growth during the pandemic may experience a decline in 2023.
The investment firm has not predicted a nationwide crash, but did warn that residents in four cities could see plummeting values that echo the 2008 housing collapse. The four markets that were mentioned in the note were San Jose, Austin, Phoenix, and San Diego.
High mortgage rates and soaring home prices are currently driving some buyers away and contributing to a cooling housing market, according to the note. Austin, previously ranked the hottest real estate market in the U.S. has now fallen.
Prices are expected to fall less than 2% in cities like New York and Chicago, and even grow in others like Baltimore and Miami. In cities where valuations have drifted far from fundamentals, the decline is expected to be severe, according to the note.
So, this news is pretty bad for those who bought houses in these cities for mere investment purposes. They may need to wait for quite a time to see the value of their homes arriving at the cost price.