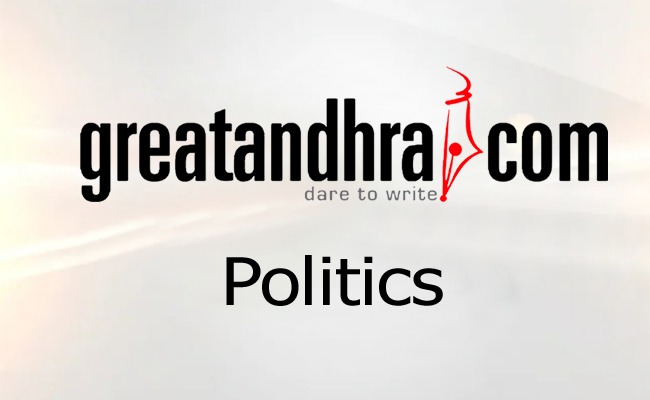 Another year has passed away. We gave a good send-off to 2014 and started 2015 with new hopes.
Truth is always bitter. Keeping the truth away, one has to live the life king size without any fears. We should keep the tears of grief as far as possible as that is the best way for the mankind to survive.
Greatandhra.com has seen many ups and downs in 2014 but took everything in the right spirit and continued to exercise its right to freedom of expression in the process of entertaining and informing the latest political & film updates to the readers.
Video: Celebrities Talking About greatandhra
Many people wait eagerly for our reviews. Some say that we write genuinely and the others feel that we are killing films. But, while giving ratings we never think of religion, caste, region & relations. We are here to provide genuine reports about the movies.
Today, we can proudly say that, we stood strong against all the odds and we will continue to do the same, no matter what happens to us.
We have started public talk and our team is trying their best to present the actual response of the movie lovers.
Video: Watch 2014 Movies Public Talk
We, at greatandhra.com, wish all the producers and directors of Tollywood to deliver more hits in 2015 compared to the previous years. We wish all the heroes and heroines to become right role models to the youth (Please don't land up in any controversies).
We wish our media fraternity to rock ahead with their missions. We wish every citizen to be responsible towards society. We want our Governments to function better and take care of our Telugu people. We wish the opposition to pressurize the government to extract the best so that the common public will benefit.
We do get a lot of love & hate emails every day. Out of them, we figured out a best quote sent to us by some anonymous person.
Thanks for all the positive & negative feedbacks about our website. We are working day & night to present you the best.
We wish you all a very happy new year.
Thanking You,
Venkat Arikatla, Chief Editor
Click Here for Latest Direct-to-OTT Releases (List Updates Daily)