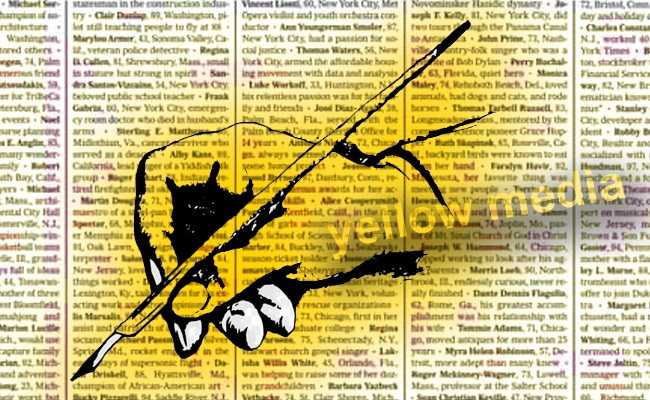 The actions of the yellow media seem boundless. Recently, they've been spreading the narrative that KCR is in for a political setback due to CBN's arrest and BRS's lack of support for the protestors against this arrest.
Yellow media predits that BRS is going to lose the election with CBN-Effect and here is their analysis.
The yellow media claims that in every constituency in Telangana, there are approximately 40,000 voters who still sympathize with CBN. It seems that BRS is likely to lose all these votes to the Congress.
However, the irony here is that the same CBN was in an alliance with the Congress during the 2018 elections in Telangana when KCR's party secured a sweeping victory, winning more than 85 seats.
Despite TDP's support at that time, the Congress couldn't even manage to win 20 seats. It's worth noting that the Congress had blamed the TDP alliance for their poor performance in those elections.
How can the CBN factor, which failed to make any impact in Telangana despite being in an alliance with a national party, be expected to have an impact now without an alliance, relying solely on sentiment?
The yellow media seems to believe they can promote any narrative as propaganda without realizing that the entire world is laughing at their analysis.