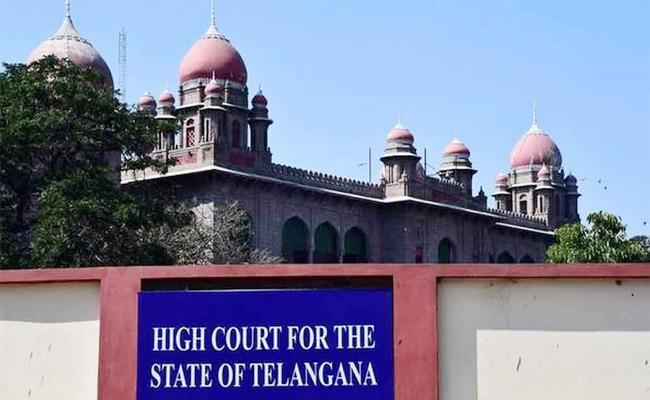 Telangana high court on Tuesday took serious exception to the state government's instructions to the police to stop the Covid-19 patients coming from Andhra Pradesh to Hyderabad for better treatment.
The stoppage of ambulances at Garikapadu check post on Vijayawada highway and Alampur check post on Bengaluru highway on the inter-state borders by the Telangana police evoked loud protests from various quarters in Andhra Pradesh.
Though the issue was sorted out late in the evening after discussions between the chief secretaries of both the states, it caused huge embarrassment to the Telangana government headed by chief minister K Chandrasekhar Rao.
The high court pulled up the state government for stopping ambulances at the borders.
"We only told you to conduct tests on the people coming from others states, but not to stop ambulances carrying patients. This is nothing but contempt of court," it said.
The high court also strongly objected to the state government's refusal to impose lockdown on the pretext that the number of Covid-19 cases were on the decline.
"How can you say that the cases have come down, while conducting lesser number of tests?" the court asked.
It also found fault with chief secretary Somesh Kumar for saying there was no need for lockdown.
"We only asked the government to consider the demand for lockdown. But on the same day, the chief secretary says there is no need for it," the court criticised.