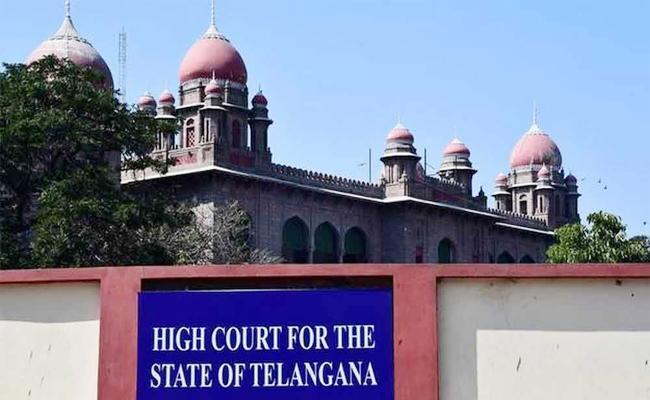 Telangana chief secretary Somesh Kumar, who is known for his controversial decisions, was on Thursday received notices from the state high court for contempt in not following the court orders in the narcotics case involving some celebrities of Telugu film industry.
The high court, which was hearing a petition filed by Enforcement Directorate probing the Tollywood drugs' case, also issued notices to Director of Prohibition and Excise Sarfaraz Ahmed.
The ED authorities, in their petition, complained to the court that the state government and the excise department was not providing the call data details of the Tollywood celebrities allegedly involved in the drugs case.
"Despite clear orders from the high court in this regard, the chief secretary and state excise department are not submitting the list of the accused and digital records of their call data," the ED authorities argued.
Stating that the action of the state government amounted to contempt of court, the ED asked the high court to take penal action against the chief secretary and director of excise and prohibition.
Based on the petition, the high court served notices on the two officials asking them to submit their explanation within 10 days. The court posted the case to April 25 for further hearing.