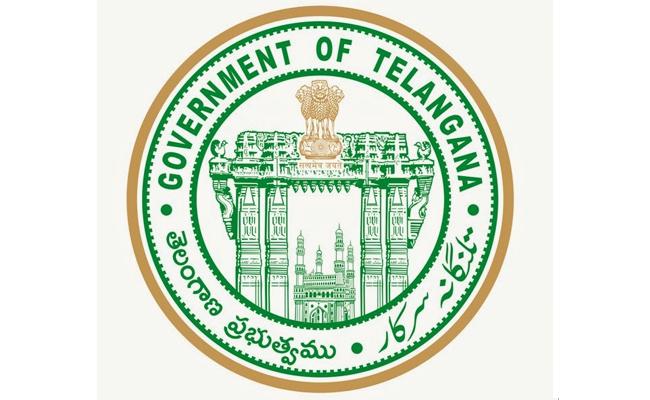 While the Telangana Rashtra Samithi government led by chief minister K Chandrasekhar Rao has been claiming the state has become one of the rich states in the country with revenue surplus situation, the reality seems to be otherwise.
The state government is virtually struggling for funds to implement its commitment to various sections like employees, students and farmers. The situation is so worse that it is not able to pay even salaries on time.
The KCR government has already imposed huge burden on the people with increased power tariff, RTC bus fares and even abnormally increasing liquor prices. And from Friday, the RTC increased its fuel cess once again burdening the common people.
While the Jagan Mohan Reddy government in Andhra Pradesh is being blamed for indiscriminate borrowing to fund its schemes, the Telangana government has been indulging in much more borrowings, as a result of which the Central government has decided to tighten the screws by imposing curbs on additional borrowings in the name of corporations and other agencies.
The Modi government categorically rejected KCR government's request for permission to raise funds through Open Market Borrowings (OMBs) on the ground that such off-budget borrowings and guarantees to various corporations would destroy the state economy.
Though the Telangana government claims the Reserve Bank of India (RBI) itself has categorically stated that the State's borrowings are well within the permissible limits, the Centre has been raising questions about the financial management by the State government.
The State had projected borrowings and other liabilities at Rs 52,167 crore during the current financial year, and had subsequently planned to raise Rs 15,000 crore through OMBs during the first quarter (April-June).
Its efforts, however, have so far not materialised due to the inexplicable delays on the part of the Centre in giving its nod.
Though the Reserve Bank of India recently gave ad hoc approval to raise Rs 4,000 crore through bonds, this falls short of the target of raising Rs 15,000 crore in the first quarter.
Telangana provided bank guarantees to GHMC, Telangana State Civil Supplies Corporation and the Irrigation Development Corporation, among others.
The majority of the funding has been raised through off-budget borrowings and the State government is repaying them and will continue to do so till projects like Kaleshwaram become financially sustainable.