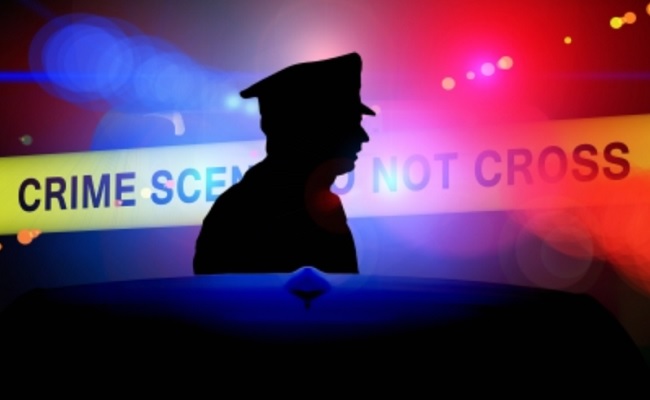 Enraged over his wife refusing sex, a man strangled her to death in Hyderabad.
The shocking incident came to light with the autopsy report revealing the cause of the death. Though the crime was committed on the night of May 20, the police could solve the case 10 days later.
Jatavath Tarun (24) confessed before the police that he strangled his wife Jhansi (20) after she refused to have sex with him.
Hailing from Nagarkurnool district of Telangana, the couple had a love marriage in 2021. Tarun, an auto rickshaw driver, had migrated to Hyderabad with his wife and the family was living in Khaja Bagh in IS Sadan division. The couple has a two-year-old son. Jhansi gave birth to a daughter on April 16.
Tarun told police that on the night of May 20 he expressed his desire. Jhansi told him that she was very tired. The man, however, started forcing her. When she started shouting, he pressed her mouth with his hand. As he kept her mouth and nose blocked with his hand for some time, this apparently cut the air supply. When she became motionless and started foaming at the mouth, Tarun panicked and alerted his relatives. She was rushed to Owaisi Hospital, where doctors declared her brought dead.
The hospital authorities informed the police, which shifted the body to government-run Osmania General Hospital for autopsy.
Tarun was tightlipped on the cause of death. On a complaint by Jhansi's father Nenavath Rekiya, a case was registered at Saidabad Police Station. The autopsy report on May 30 revealed that the woman died of asphyxiation.
Police picked up Tarun and during the questioning he confessed to the crime. Police arrested him. He was later sent to judicial remand.