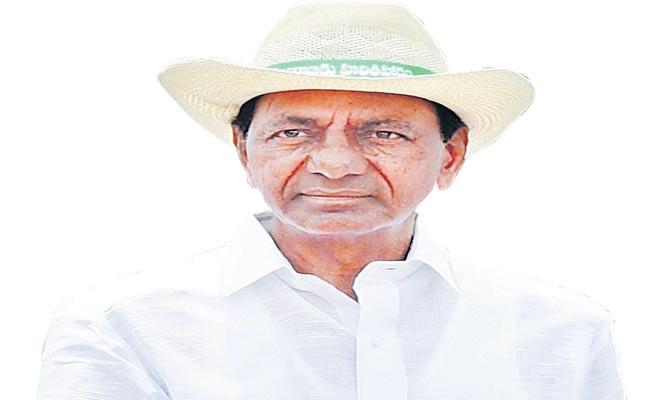 It looks like Telangana Rashtra Samithi president and chief minister K Chandrasekhar Rao is trying to outsmart Prime Minister Narendra Modi and prove that he is one notch above the Prime Minister.
Apparently irked by the wat Modi had ignored his suggestions on extension of lockdown, increasing the liquidity in the country by going in for helicopter money or quantitative easing etc, KCR decided not to follow the Central guidelines on giving certain relaxations to the lockdown.
What is more, the state cabinet is said to have taken a decision to extend lockdown up to May 7, instead of May 3, as proposed by the Modi government.
According to a note purported to have been circulated by the CMO to the other officials, the lockdown would be extended till May 7, so that all those who are presently in containment zones and those in various isolation centres would be completing their 28-day quarantine period.
"If at all there is any other new quarantine zones come up due to increase in number of cases, lockdown can be continued in those areas and relaxations could be given to other areas after May 7," the CMO note said.
In the past, too, the Telangana government had imposed lockdown up to March 30, even before the Centre took a decision. Similarly, even before the Centre extended lockdown up to May 3, KCR announced lockdown till April 30.
While the Centre has announced several relaxations, including e-commerce facilities for food and medicine supplies, KCR refused to follow them and banned all of them till May 7.
It clearly shows that KCR wants to prove his one-upmanship over Modi and tell the world that he is more concerned about the state than the Prime Minister!