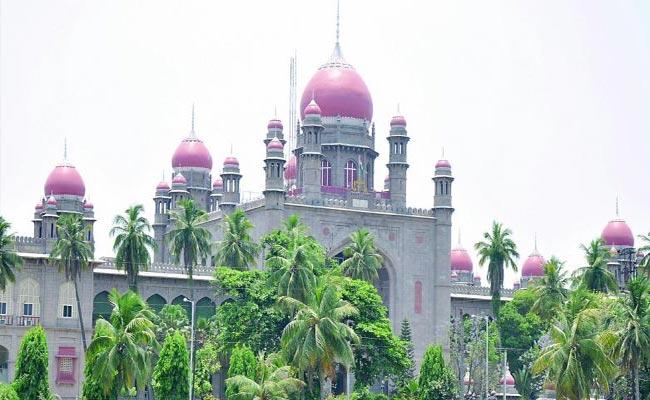 Telangana high court on Saturday wondered why the K Chandrasekhar Rao government was showing such an undue haste and hurry in probing the encroachment of temple lands at Devar Yamzal in Medchal Malkajgiri district, at a time when the state was going through unprecedented crisis due to Coronavirus pandemic.
The high court was reacting while hearing a batch of petitions from the local villagers.
It said the dispute dated back to several decades and there was no reason why the government should take up investigation in such a hurried manner right now.
"Instead of focussing on the Coronavirus pandemic that has been taking the lives of people, why is the government so keen on investigating into the land encroachments issue? Is it necessary to dedicate four senior IAS officers to probe this issue at this stage?" the high court asked.
A four-member committee of IAS officers led by panchayat raj commissioner M Raghunandan Rao has been investigating into the alleged encroachment of temple lands at Devar Yamzal by TRS leader and sacked minister Eatala Rajender and others.
Advocate general B S Prasad said it was just a preliminary inquiry and action would be taken only after the committee submitted its report.
"We are not going to take up any demolitions right now," he said.
The high court, however, said even for preliminary inquiry, the government has to follow rules.
"You should first serve notices on the respondents who are facing allegations of encroachments and go as per the procedure," it said.
The court also asked the accused to cooperate with the investigating officers and asked the authorities to submit a report only after taking their explanation.
It issued interim directions to the government not to trespass into the lands of the petitioners and asked it to file a detailed counter-affidavit.