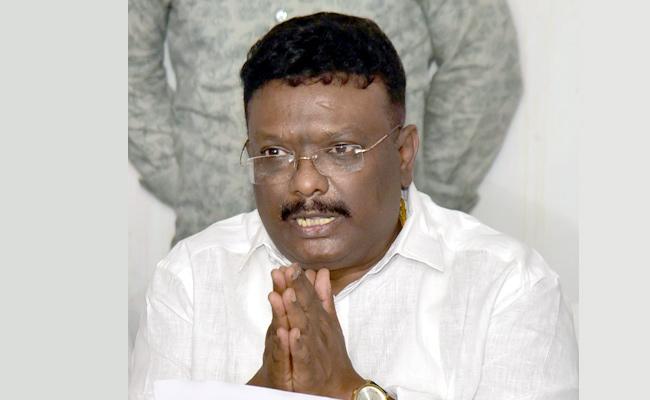 In yet another blow to the Telangana Congress party which has witnessed the resignation of its MLA from Munugode Komatireddy Rajagopal Reddy a couple of days ago, the party's all India spokesperson Dasoju Sravan also quit the party on Friday.
Sravan wrote a letter to party president Sonia Gandhi saying he was compelled to resign from the party due to dictatorial attitude of Telangana Pradesh Congress Committee president A Revanth Reddy.
"The party has been witnessing an anarchic situation for the last one year, after Revanth Reddy because the PCC chief. Money and casteism are dominating the party, while the party philosophy has taken a backseat. As a result, SCs, STs and BCs are distancing from the party," he said.
He alleged that Revanth was promoting only one section of people for his business and political interests while suppressing the SCs and BCs. Unfortunately, AICC in-charge of Telangana Manickam Tagore and strategist Sunil Kanugole have colluded with him.
"Those who question his high-handed behaviour are being projected as dissidents before the high command," he said.
Stating that Revanth was trying to project his personal image, Sravan said the PCC chief had turned the Telangana Congress into a private property, as if he had acquired it as a franchise from Delhi.
"He is running the party like mafia. Ignoring the real and genuine party workers, he is operating the party like a private event management," he alleged.