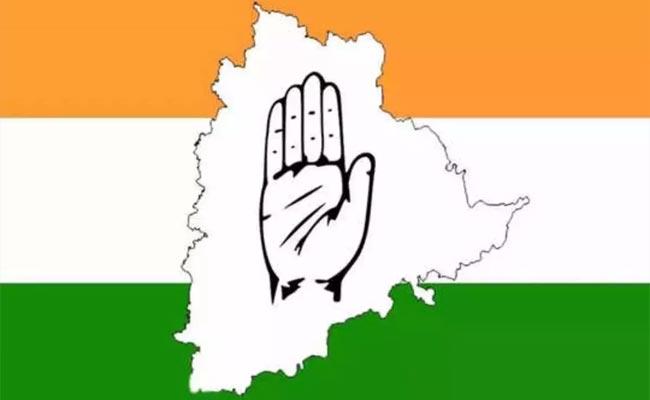 Telangana Assembly elections are just 12 days away. Congress has released its manifesto with no apparent logic or calculation. Out of more than 40 promises, many are shockingly expensive and cannot be fulfilled even after spending the entire annual budget of the nation.
As a bird's eye view, here are a few examples. The manifesto promises that every household will be given 200 units of electricity for free.
Is there any calculation of how much it would cost the exchequer?
Another promise is that every citizen without a house will be granted free land and Rs 5 lakh towards construction. Would the national budget suffice to meet this scheme? What is the mathematics behind it?
Additionally, the promise of giving every woman Rs 2500 per month would cost more than 4000 Cr per month, totaling 48,000 Cr per annum!
The proposal for free bus tickets for women, already implemented in Karnataka, resulted in a huge loss, prompting a doubling of ticket prices for men to break even.
Farmers are promised Rs 15,000 per acre per year, meaning a landlord with 30 acres of land can earn 4.5 lakh per annum with less effort and without much investment.
Pension for for the old and underprivileged is proposed to be raised to Rs 4000.
The T-Congress seems to be following what the party did in Karnataka before elections but has doubled the size of the manifesto here with baseless promises.
Currently, Karnataka is facing severe power cuts and has also stated a lack of sufficient funds to fulfil the promises made in their manifesto.
Looking at Andhra Pradesh, Jagan Mohan Reddy has been trying to secure funds from the Center to implement welfare schemes. But still he is facing severe backlash.
Karnataka is not receiving sufficient support from the BJP at the center for obvious reasons, and the same applies to Telangana State.
However, the T-Congress seems to believe that if Congress wins at the center, with Rahul Gandhi as PM, they can successfully implement at least 10% of their manifesto. If the BJP wins, they would likely blame the BJP government at the center and cease implementation of the promises.
It is surprising to see that no sane person is condemning this manifesto. Political critics tend to speak out only after the elections, which is of no use if the party comes to power.
Sane individuals argue that parties should seek permission from the Election Commission, demonstrating the mathematical logic behind their election promises in manifesto.
Why are they silent now? Shouldn't they question whether the EC granted permission to Congress to release this manifesto?
People may fall into this meaningless trap, similar to what happened in Karnataka, casting their votes based on false promises. If that happens, none can help.
Usha Chowdhary