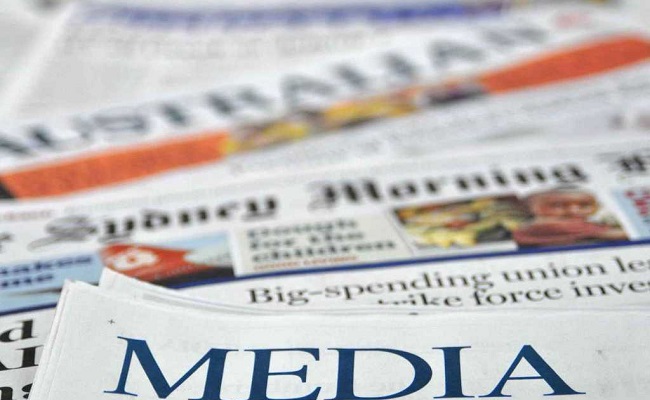 "... The digital media has no answerability like that of Print media. The plight of social media is worse. The New media don't know what is right and what is wrong and they have no capacity to learn the facts before publishing. Some digital media channels are passing on comments on the topics that require the advice of legal experts".
The above statement is given by Justice NV Ramana. In fact, Hon Justice Ramana's comments hold truth to a large extent. Let us suppose that the Digital Media has no answerability. There is no proper eco system to streamline Digital Media in India like that of Print media. Once that happens in future, we may expect the desired change.
Before everything else, let us discuss the answerability and responsibility of the Print Media. They have some governing bodies like the Press Council. It has been decades that Print Media missed its track of answerability. Every Print media is associated with a political party. But in the name of political agenda they cook up some cock and bull stories irresponsibly.
How can we say that Print media is responsible when they do hate campaigns with fake stories on the parties they don't comply with? Knowing the ins and outs of loopholes in law and writing the articles as per their whims and fancies has been the practice of Print media from quite a long time. How can it be an answerable and responsible act?
Some News dailies write the details of a one- on-one personal conversation between a Prime Minister and a Chief Minister. How can they do this crap when they are responsible? Neither of the two would directly call this News Daily and inform what they talked about. Moreover, such articles come in only one or two particular dailies but neve become national news.
The expectation of Hon Chief Justice about the Digital Media can be understood but the plight of present day Print media is not as utopian as in Gandhian times.
Moreover, both the Print and Digital media are not separate. The impact of digital media on society is far more superior than that of print media. So, this is time for the system to channelize and streamline the digital media bringing it under Fourth Estate.
Samyukta Dantuluri