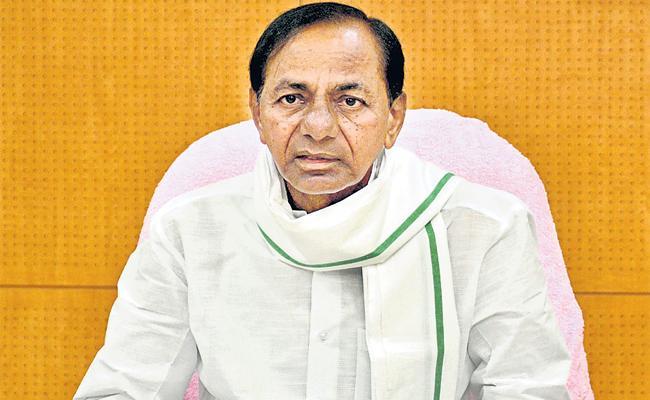 With the Telangana high court handing over the case of alleged attempt to poach four Bharat Rashtra Samithi MLAs to the Central Bureau of Investigation, the case has taken a curious turn.
The BRS leaders are now apprehensive that the case might tighten the noose around none other than chief minister K Chandrasekhar Rao himself, because of his overenthusiasm in exposing the Bharatiya Janata Party leadership.
In his judgement, high court judge B Vijaysen Reddy raised the crucial issue of how the investigation material, including the videos, audios and other documents pertaining to the conversation between the MLAs and the three accused reached the chief minister.
The judge observed that the Special Investigation Team authorities could not answer the questions on who had given the evidences to the chief minister.
Even Pilot Rohit Reddy, who lodged a complaint with Moinabad police, also feigned ignorance on how KCR could get access to the documents.
Now, this has given a weapon to the Centre. The CBI will now start questioning the BRS MLAs as to how the evidences reached the chief minister. If they don't reply, then the CBI might even issue summons to the chief minister to find out how he got the evidences.
"The evidence must have been given by the police or the MLAs. So, the CBI will question KCR why he ordered a sting operation on the BJP MLAs. Finally, it will turn out to be a major headache for the BRS," sources said.
On Thursday, Santosh said those who made allegations against him would have to face the consequences.
"Hitherto, I was not a notable person in Telangana. But now, KCR made me popular. He has to pay penalty for the same," he added.