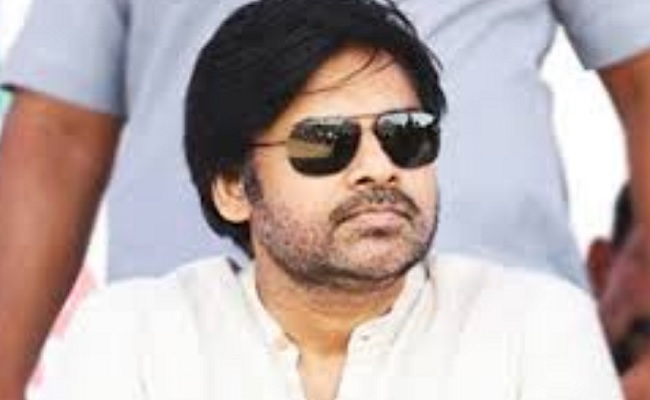 If a legislator from any political party defies the party whip or party orders, he will be immediately sacked from the party. If he wants to gain any immediate benefits from the rival party, he himself would quit the party.
But in the case of Jana Sena Party's lone MLA Rapaka Varaprasad from Razole assembly constituency in East Godavari district, a strange game has been going on in the party.
Rapaka is openly defying the party line and supporting YSR Congress party government on many issues including introduction of English medium in government schools and three capitals issue.
However, power star and Jana Sena Party president Pawan Kalyan has not taken any action against him till now.
In the normal circumstances, Pawan should have sacked him by now. But Rapaka has not made any negative comments against Pawan and that could be the reason for Jana Sena chief being hesitant to remove Rapaka.
May be, Pawan is waiting for Rapaka to quit on his own.
On Saturday, the Jana Sena chief made a strange statement saying he was not aware whether the MLA was still there in the party or not.
"My job is not to keep a watch on everyone and reviewing what they are doing and talking," he said.
Pawan said if people like Rapaka had any principles, they will sail with him.
"Otherwise, they will fade out. In future, only those who have strong commitment to the party will become MLAs," he said.