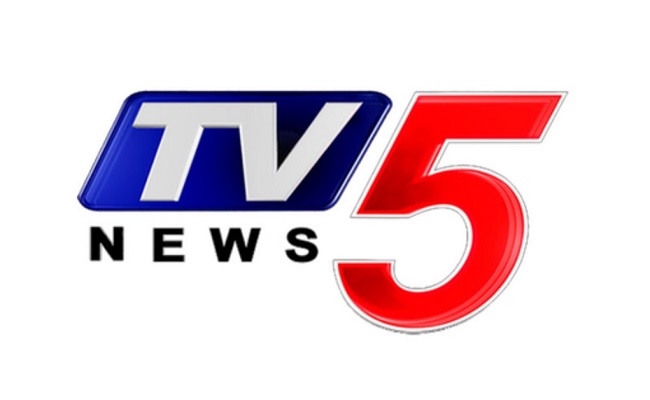 Popular Telugu television channel TV5 is all set to change hands shortly, if the reports doing rounds in the media circles are to be believed.
According to these reports, the present management of TV5 led by B R Naidu is in negotiations with a Dubai-based company which has evinced in purchasing the channel.
"The talks are in the final stages and very soon, both the parties may strike a deal," sources said.
Earlier, there were reports that the TV5 management had held similar negotiations with a big industrial group from Hyderabad, which is into real estate and pharma business. But somehow, the deal did not work out.
Now, the Dubai-based firm entered the scene and the deal has almost been finalised, sources said.
Naidu has been running the channel from a multi-storeyed building in Jubilee Hills worth hundreds of crores, but this building is not part of the deal being struck with the Dubai firm.
"Only channel licence, infrastructure and other material would be transferred to the new party. If it wants to run the channel from the same premises, the new company has to pay rent and other taxes for it," sources said.
Apparently, the TV5 management has put the same conditions to the Hyderabad-based company as well, but the latter wanted even the building to be part of the deal. Moreover, the deal did not work out even for political reasons.
It is an open secret that TV5 has become very popular in a short time and has been known for his pro-TDP and anti-Jagan Mohan Reddy stand. It stands in the forefront of the channels that has been fighting against the Jagan government.
CLICK HERE!! For the In Depth Updates on all the OTT Content