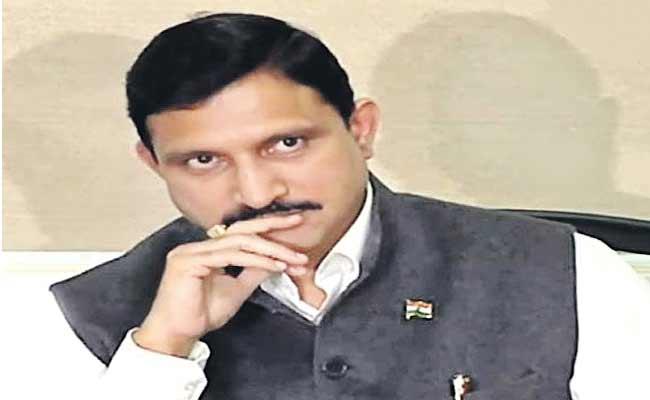 There is a saying that one has to have an elephant sized memory when he lives on lies. But Sujana Chowdary seems to be losing some memory due to age.
He said that he has been doing all his business activities only in Park Hyatt and so the room was not booked for any secret meeting.
But it should be remembered that he said earlier that he had quit all his businesses in 2004 itself to join TDP. At that time he also mentioned that he has no links with any bank loans pertaining to his businesses.
When he has no business, how can he say that he is doing business activities in Park Hyatt. Thus he was caught again.
As per his words it seems that he was with TDP from 2004 to 2014 when it was in crisis but joined BJP recently as a part of his political decision but never invited any of his colleagues to join BJP.