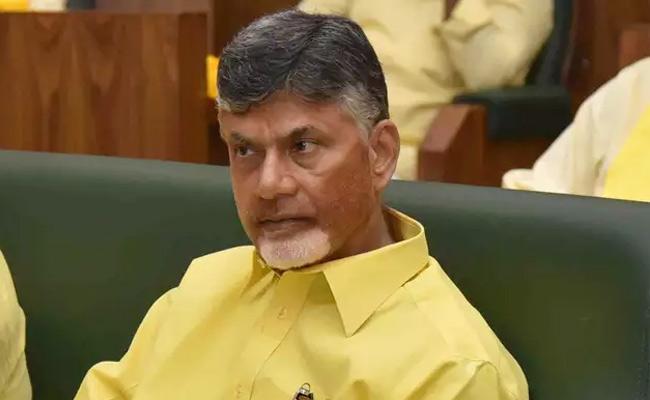 Chandrabbau Naidu is disappointed with Robin Sarma, the official political strategist of TDP.
It is known that Chandranbabu brought in Robin Sharma, a political strategist to work for him keeping 2024 General elections in point of view.
Robin Sharma worked with Prashanth Kishore earlier. There is an opinion that TDP was troubled in a big way with the social media trap designed by Prashant Kishore team during the last general elections.
After disassociation with Prashanth Kishore, his associate Robin Sharma started a new company named "Showtime Consulting".
Sources say that Chandrabbau's decision to talk on the point of Christianity in Ramateertham temple issue is because of Robin Sharma's advice.
It is known how the Christians distanced from TDP after that speech.
The strategy assumed was different but the result was something else. They dreamt that they get pro-Hindu votes by talking against the Christians. But surprisingly Christians distanced from him and the pro-Hindu factor may help BJP but not TDP.
Inside sources say that Chandrababu is thinking whether to continue with Robin Sharma's services or not. The Result of Tirupati poll will decide Robin Sharma's fate.
This is like a wrong move on the Chess Board. A wrong attempt to kill the pawn on the other side, may sometimes cost a bishop.
Click Here for Latest Direct-to-OTT Releases (List Updates Daily)