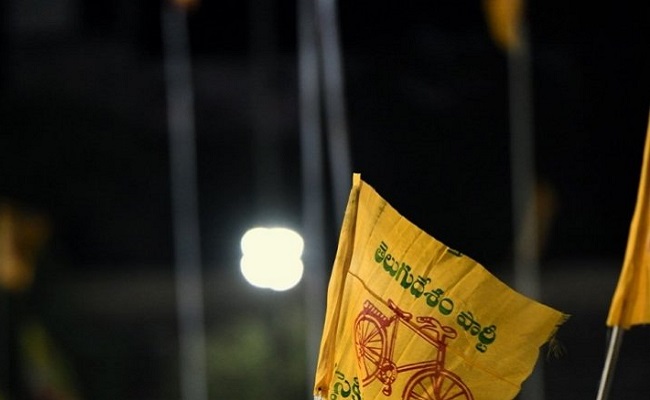 Andhra Pradesh former chief minister and TDP president N Chandrababu Naidu is appealing to the voters to give him another chance to become the Chief Minister.
But looking at the situation, it is YCP which has a brighter chance of forming the government again after the 2024 election. If TDP loses, then there will be revolutionary changes in AP politics.
Both Lokesh and Pawan Kalyan are almost sailing on the same boat. If Janasena contests all alone, it can never gain power.
Even if TDP and Janasna come up with an alliance, there will be no guarantee that the people accept two swords in the same sheath.
Besides, the TDP cadre that has seen defeat in the 2019 election may not continue their loyalty to their party if they lose again in 2024. BJP must be awaiting that time.