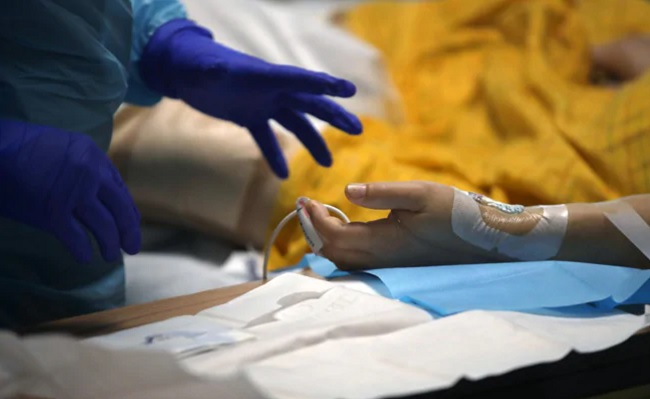 The deadly Coronavirus that has been wreaking havoc with the entire world is not leaving anybody – whether it is a celebrity or a common man or politician or a policeman.
Almost every day, we have been reading news about one VIP or the other contracting Coronavirus and some of them even succumbing to the disease.
With the private hospitals, too, admitting the Covid-19 patients, people are not hesitating to spend lakhs of rupees to get cured of the disease.
The latest news is that a popular cartoonist of a very reputed Telugu newspaper has tested positive for Coronavirus and has been undergoing treatment at a corporate hospital in Hyderabad.
The cartoonist has been associated with the Telugu daily for more than three decades and readers have become so habituated to the cartoons that they can't imagine the daily without his cartoons.
However, because of he is undergoing treatment for Covid-19, his cartoons have stopped appearing in the daily for the last couple of days.
It is learnt several others in the Sunday Magazine section of this popular Telugu daily also contracted the virus.
Let us hope all of them come out completely recovered, hale and hearty.
CLICK HERE!! For the In Depth Updates on all the OTT Content