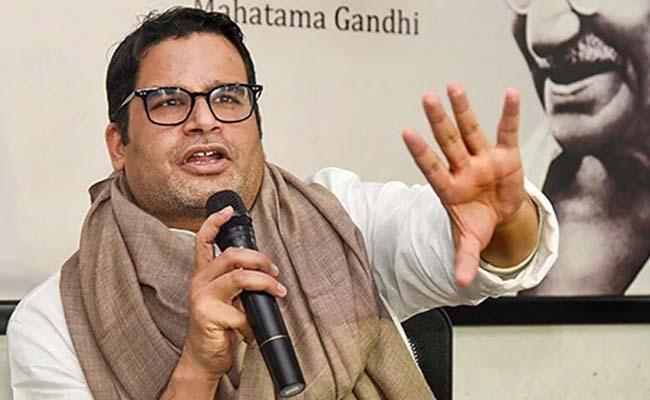 YSR Congress party president and Andhra Pradesh chief minister Y S Jagan Mohan Reddy's announcement at the last cabinet meeting that the team of noted political strategist Prashant Kishor would be engaged to assess the performance of the party legislators in their respective constituencies has created tremors in the party.
Though the party leaders were given the impression that the Prashant team would be on the job from next March, there are reports that the team members have already started their mission rather secretly in some constituencies.
According to these reports, two independent teams have been doing a secret survey in Visakhapatnam over the performance of the local YSRC MLAs and also to study the people's pulse on the YSRC government.
The PK team members are said to be focussing on the disgruntled elements in the YSRC, who could not get any nominated posts and also the party tickets in the urban and rural local bodies. They have come to know that these leaders have been openly criticising the party leadership.
The team members are also studying the role of the officials in the district, who are entertaining only a selected YSRC leaders, while ignoring the lower-rung leaders.
"They will analyse what impact such dissidence would have on the prospects of the party in the coming days," sources said.
Similar surveys are being conducted in key assembly constituencies across the state, creating some sort of panic among the YSRC leaders.
It is learnt Jagan would consider overhauling of the party depending on the feedback from the PK team.