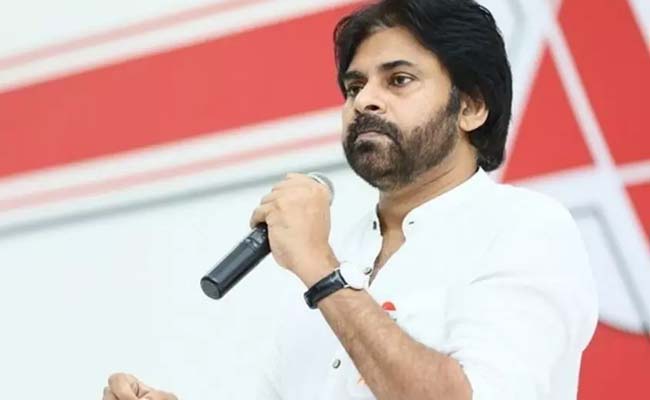 Pawan Kalyan made false statements about his remuneration during the Janasena Decennial Event held in Machilipatnam.
He claimed to receive Rs. 2 crore per day for working in a film and stated that he earned Rs. 45 crore for working 22 days.
He was specifically referring to the film on People's Media banner, which is a remake of Vinodayasitham and directed by Samuthirakhani. However, reliable sources report something different.
According to these sources, Pawan Kalyan is actually receiving a remuneration of Rs. 85 crore, out of which he demanded Rs. 40 crore to be paid in black. This means that only Rs. 45 crore is being credited to his account.
When enquired about this, a reliable source said, "He is actually taking a remuneration of Rs 85 Cr. He demanded to receive Rs 40 Cr in black. So, only Rs 45 Cr gets credited into his account."
Therefore, Pawan Kalyan publicly declared only the amount that was credited to his bank account but not the complete amount.