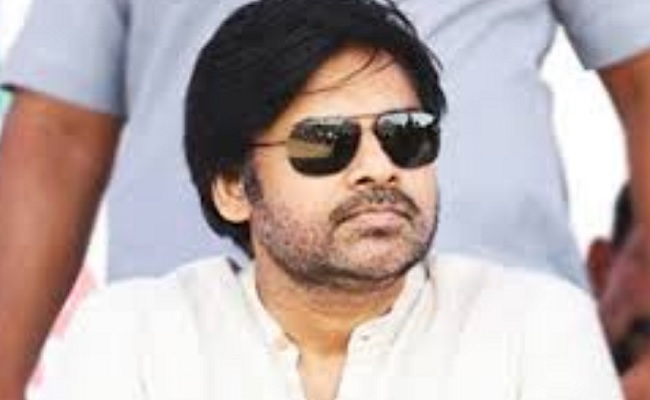 YSRCP's official representative Ambati Rambabu has alleged that Pawan Kalyan was behaving like a paid artiste of Chandra Babu Naidu.
He demanded to know why Pawan did not question Chandra Babu on 'note for vote' case.
He added that while Pawan did not question Chandra Babu, he blew the whole issue out of proportion by quoting Nelson Mandela and making the issue look like a war between two nations.
During elections, Pawan had campaigned for Chandra Babu and even promised that he would question at the right time. But now, he has been supporting Chandra Babu like a paid artiste says Rambabu.
If Pawan does not question Babu, people will not forgive them, reiterates Rambabu.