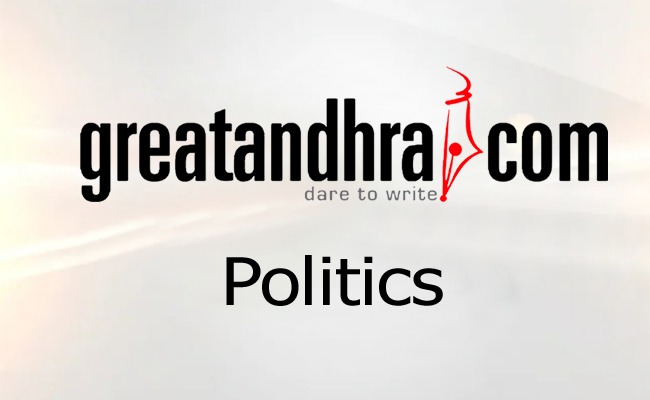 Chandrababu Naidu's latest tactic to fleece money from the Center is likely to boomerang. The Polavaram project has been accorded national status as we all know. Therefore, the Central government will bear 90% of the project cost and the remaining by the state government.
But in AP's case, the Center has agreed to fund the project 100% which is indeed good news. AP has already spent Rs 8000 crore approximately on the project and is asking the Center to reimburse the amount. But here comes the twist in the tale!
The TDP government has included the Pattiseema project as part of the Polavaram project and wants the Center to reimburse the Rs 1300 crore spent on Pattiseema.
Now, when the Polavaram project was included in the AP Reorganization Act, Pattiseema was not at all in the equation. It was launched by the Naidu administration after coming to power amid much controversy.
Pattiseema is an absolute waste if Polavaram is being executed. In other words, Pattiseema is just for favoring contractors.
When special status promised publicly in Parliament is being denied because it is not included in AP Reorganization Act, how can Naidu expect the Center to pay for Pattiseema as well? It is unethical and reflects poorly on the image of AP.
Maybe, the Center will pay Naidu for Pattiseema to avoid the headache of special status.It is yet to give a response on the issue.