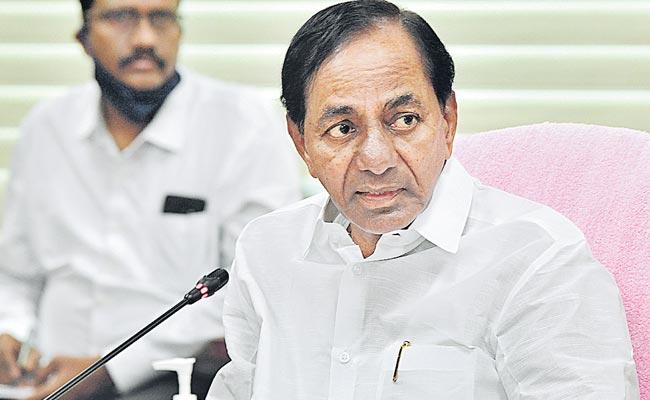 Namaste Telangana, which was the voice of Telangana people during the peak of the movement for separate state, has been transformed later into a virtual mouthpiece of Telangana Rashtra Samithi headed by chief minister K Chandrasekhar Rao.
Now that KCR has transformed his party into Bharat Rashtra Samithi with a view to give it a pan-India image, he is said to be contemplating launching another daily in the neighbouring Andhra Pradesh with the title: Namaste Andhra Pradesh.
According to the party sources, the chief minister is making arrangements to spread the party in Andhra Pradesh in a big way. For that he needs to a medium to spread his voice across the state and get acceptability among the people.
"The party has begun the exercise to register the title Namaste Andhra Pradesh, on the lines of Namaste Telangana, with Vijayawada as the headquarters. With this, the BRS is hoping to reach out to the maximum number of people in the state," sources said.
It is learnt KCR is planning to tour Andhra Pradesh in the second week of March and address a big rally between Vijayawada and Guntur. During this tour, the party is ensuring that a large number of leaders from other parties would join the BRS in the presence of KCR.
The BRS chief is also expected to spell out his party's stand on several important issues pertaining to Andhra Pradesh, including the capital issue.
"The party has taken a stand in support of Amaravati as the capital, as KCR is of the view that it is the ideal location for the state. He also attended the foundation laying ceremony of Amaravati," a BRS leader said.