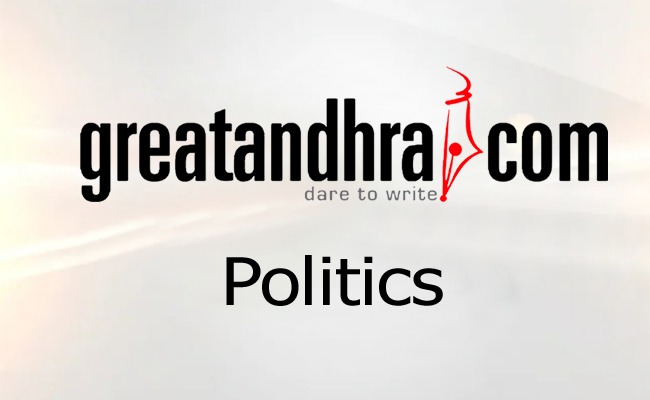 Jagan is touring among the people and leaving the administrative matters of the YSRCP Party and office in the hands of Bothsa Satyanarayana.
Bothsa on his part is going for an all -out attack on the TDP with media interactions every other day and the media is also giving him good coverage.
Bothsa is spending more time at the YSRCP Party office in Hyderabad and solving all issues apart from gaining the confidence of YSRCP cadre.
In short, he is slowly becoming indispensable to Jagan and the latter emboldened by the experienced Bothsa is devoting himself to being among the people.