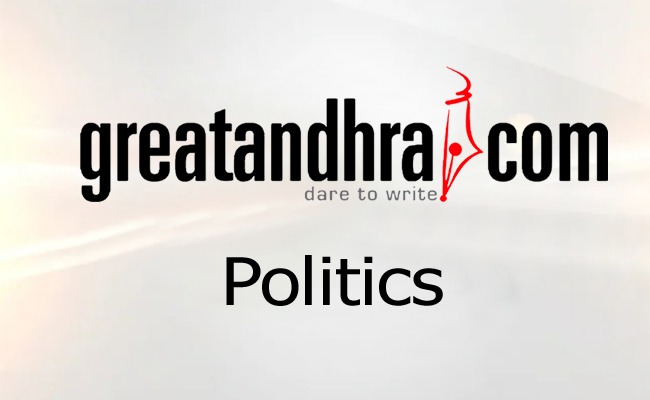 The YSR Congress Party President Y S Jagan Mohan Reddy will embark on an indefinite fast on Saturday at his party headquarters in Hyderabad to protest against the bifurcation of Andhra Pradesh.
This will be part of efforts to force the UPA government to reverse its decision on dividing the state.
The Union Cabinet had on Thursday given clearance for carving out separate Telangana state with Hyderabad as the common capital for a period of ten years.
"In just a few months we will have elections, is it right to split the state for votes and seats? Just see the plight of my state today," said the YSR Congress chief at a press conference in Hyderabad.
"The Government acted in haste. There was no discussion in the Assembly on the Telangana resolution. Just because they have power, they are doing everything they wish to," Jagan said at a press conference on Friday where he announced his plan to undertake indefinite hunger strike.
"Today, the situation of the state has worsened. As part of efforts to keep up pressure, I am sending a team of my party leaders to Delhi. I will also consult the leaders of all parties and will also meet the President Pranab Mukherjee," the YSRCP chief said.
Jagan also said that his party would approach the court to challenge the union government's unilateral action.
The Centre's decision has been unilateral, authoritarian and is politically motivated and there has been no consistency in dealing with similar issues.
"While three states were carved out of Madhya Pradesh, Uttar Pradesh and Bihar, the assembly consent was taken in the form of a resolution. Taking this kind of unilateral decision by Centre on the division of the State, is unprecedented. Congress party created this chaotic situation in the State just for the sake of its vested interests," Jagan said.