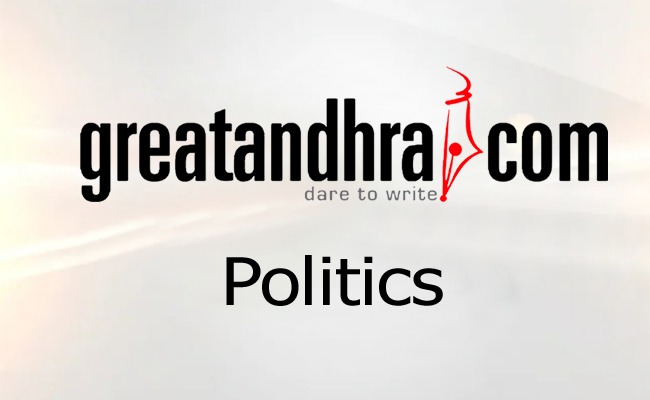 Industrialist-turned-politician K Raghu Ramakrishna Raju, who was suspended from the YSR Congress Party, seems to have realized that Bharatiya Janata Party is better than the Telugu Desam Party for his future.
Raju, who happens to be nephew of Congress MP Kanumuri Bapi Raju and "viyyankudu" of Rajya Sabha member K V P Ramachandra Rao, formally joined the BJP on Saturday.
He called on BJP national president Rajnath Singh. State BJP president G. Kishan Reddy and West Godavari party president Srinivas Varma were also present on the occasion.
Raju has chosen the BJP rather than the TDP because he felt that only Narendra Modi factor can take on YSR Congress president Y S Jaganmohan Reddy in West Godavari district.
Moreover, he thought there would be no competitors for him for the Narasapuram Lok Sabha seat in the next elections. However, he might face a tough fight from former Union Minister and actor U V Krishnam Raju, say sources.