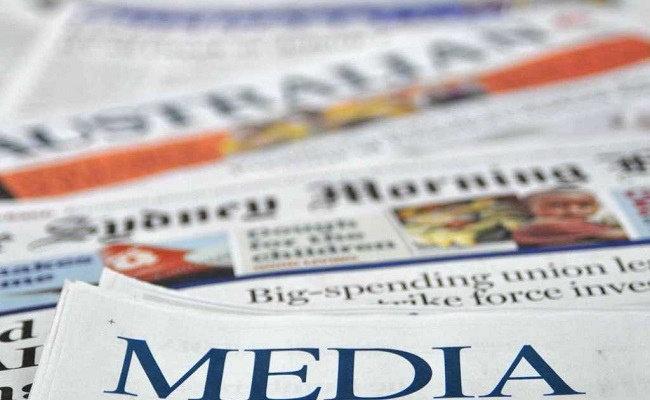 In the last three months Eenadu has lost the circulation to an extent of 5 lakh copies. Andhra Jyothy lost 3 lakh and Sakshi lost 3 lakh. This is not official report but for basic understanding based on the information from the vendors.
Keeping the circulation aside, the ads were almost nil. Eenadu, on an average earns Rs 70 to Rs 80 Cr per month on Advertisements. The figure will be doubled during marriage season and summer. So that brighter side has turned dark.
Eenadu has adjusted with only 15% of the revenue which is all time low. The plight of other dailies is also same. Eenadu seems to have lost interest to run the daily.
About 1000 employees were sacked in Eenadu News Daily.
At first, 107 retired employees who have been working with lesser salaries in various capacities were removed.
The honorary payments being given to village and mandal level contributors were reduced. As the district editions were reduced, those employees are not getting even Rs 1000 per month.
350 lay offs in Ad department is another shock. They used to earn Rs 6000 as salary and a large part of income in the form of commissions. Now they are jobless.
500 marketing staff those who used to go door to door in towns and villages to join new subscribers were also sent home. They used to earn Rs 10000 plus commission.