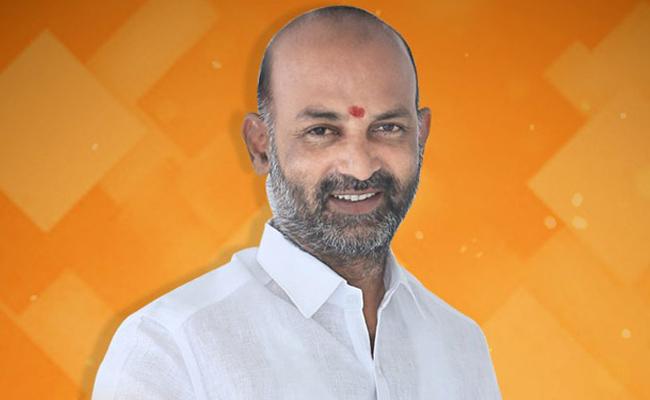 Andhra Pradesh former chief minister and TDP chief N Chandrababu Naidu had a meeting with Union Home Minister Amit Shah in Delhi on Saturday evening.
The meeting lasted for 50 minutes, and BJP national president J P Nadda also attended the meeting.
Neither Chandrababu Naidu nor Amit Shah spoke to the media about the details of the meeting.
Interestingly, the yellow media, which usually sensationalizes similar meetings involving Jagan, remained silent.
The yellow media did not even create narratives as they did when Prime Minister Narendra Modi had a conversation with Naidu during a previous meeting in Delhi.
There were no inside stories about the meeting, not even in the Andhra Jyothi paper. RK did not mention anything about the meeting in his weekly column!
However, according to political circles, it is said that Telangana BJP president Bandi Sanjay arranged the meeting for Naidu to meet Amit Shah.
Sanjay intends to contest the Karimnagar Lok Sabha seat in the upcoming elections and requires the support of the Kamma community to secure victory.
Reportedly, Sanjay requested Chandrababu Naidu's assistance in securing Kamma votes for him.
In return, Sanjay facilitated the meeting between Naidu and Amit Shah. This is the information circulating within the political circles of Andhra Pradesh and Telangana States.