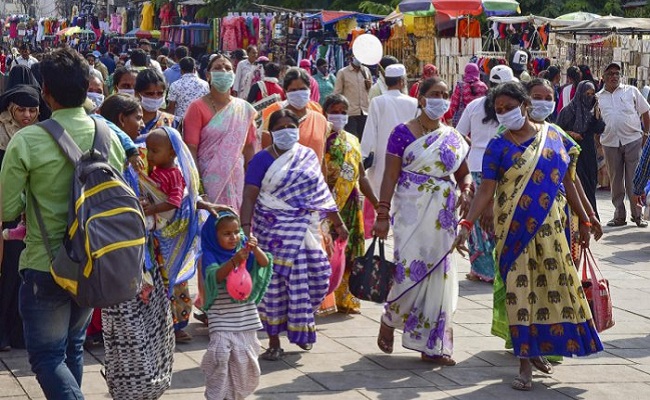 On Monday afternoon, news of a positive coronavirus case in Telangana triggered ripples of alarm all over the state, which lapped cinema halls, bars and malls.
Ticket sales at cinema halls have fallen as low as 30-40 per cent of capacity. Even though there are premium theatres that have taken precautionary measures, there has been a spate of cancellation of bulk bookings.
According to one of the theatre owner, theatres have adopted the WHO guidelines on preventing the spread of the virus but the footfalls have dwindled anyway.
Bars too are feeling the heat. Tipplers are down to a trickle, leading to a 30 per cent drop in sales. A Srinivas Goud of the Savara group of wines and bars, said, "For us, every day counts. If this situation continues, we will suffer huge losses."