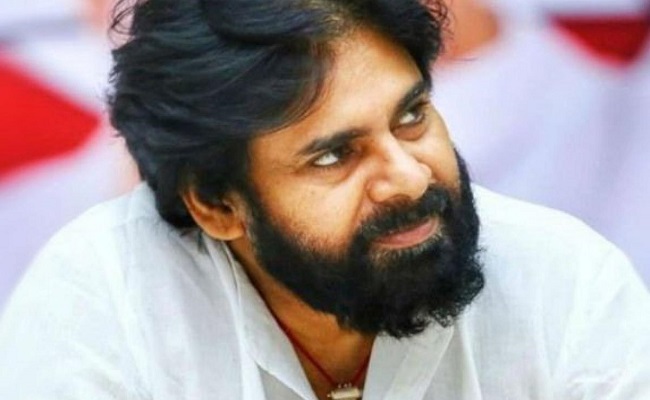 BJP and Jana Sena are allies. But they have their egos and feel one is stronger than the other in the state.
Pawan fans feel that Janasena is not getting the opportunity to show its might without any allies. Janasainiks are habituated to join hands with some party and sacrifice the opportunity to show their power.
Though Pawan Kalyan is boasting that his party would contest without any allies, he is becoming silent after receiving a call from Delhi. But still Pawan has the idea to contest from the maximum number of constituencies in 2024 with the support of BJP. He is working on that right now.
As of now we have been seeing more known faces in Janasena than that of BJP. But BJP has increased its speed keeping the elections two years ahead. It is making attempts to stand in the state with its own might. It is penetrating into the public and nurturing the Lotus in the hearts of the people.
Somu Veerraju's press meets are pulling some traction. The high command ordered the AP BJP to go aggressive like in Telangana. So BJP kept Janasena aside and organized 'Praja Agraha Sabha'.
Janasena members are feeling a bit insecure as BJP sidelined them. The candidates who are showing interest in taking up the Janasena ticket are also in thinking mode now. We have to wait and see how Pawan takes this now. Will he become a scapegoat at the end or emerges as a triumphant leader? Only time has to tell.