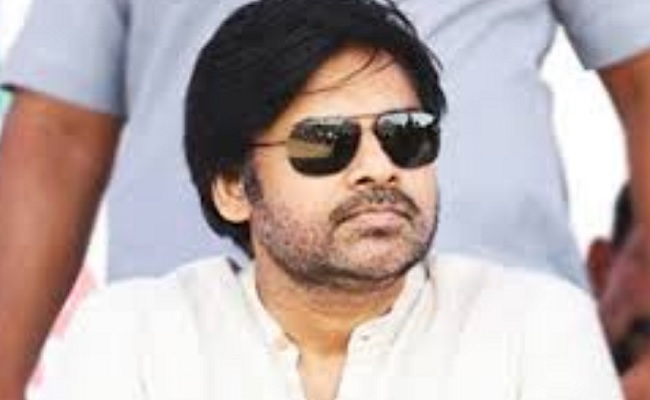 A woman reporter of a popular Telugu television channel working in the national capital of Delhi has suddenly lost her job, according to a report doing rounds in the media circles.
Reason: she reportedly irritated actor-turned-politician and Jana Sena Party chief Pawan Kalyan by posing an embarrassing question repeatedly.
Pawan was in Delhi last week to call on newly-elected Bharatiya Janata Party national president J P Nadda and also negotiate an alliance between Jana Sena Party and the BJP.
Both the parties have announced their alliance and agreed to work together on all important issues in Andhra Pradesh.
So far so good. Hours before Pawan Kalyan struck a deal with the BJP, this channel reporter reportedly asked him as to when he was merging Jana Sena Party with the BJP. The power star was visibly embarrassed with this question and evaded an answer.
After the alliance materialised, Pawan, along with other senior BJP leaders addressed a press conference.
May the same channel reporter did not want to leave Pawan for evading an answer to his question earlier, attended the press conference and posed the same question to Pawan, but the latter did not answer the question again.
Nobody knows what had happened later, but the reporter of the channel was forced to quit the job. What is more, another reporter of the channel was also sent on leave.
Though it is not exactly known whether the sacking of reporter has anything do with posing such an embarrassing question to Pawan, but such a talk has now become the talk of the town in the media circles.