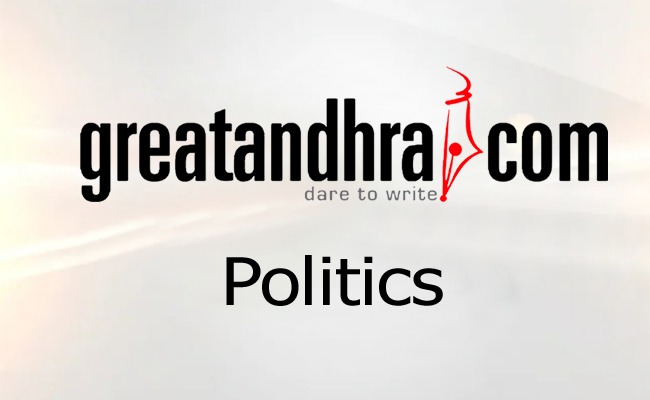 Telugu Desam Party Chief and yet-to-be-sworn Chief Minister of Andhra Pradesh, Nara Chandra Babu Naidu has made a sensational statement.
If the reports are true, Naidu has said that the loan waiver(Runa Maafi) is applicable only for the farmers who have got 2 acres in their name. If this is true, Chandra Babu has definitely cheated the farmers and Telugu people with his false promise.
In their manifesto, TDP has clearly declared that they would waive off the loan taken by farmers and there was no mention about number of acres.
Well, if this is the case, can the Telugu people stay silent and what about the opposition party? Will they let it happen?
Well all these questions can be answered only by 2 times Chief Minister and Telugu Desam Party Chief Chandra Babu Naidu only.