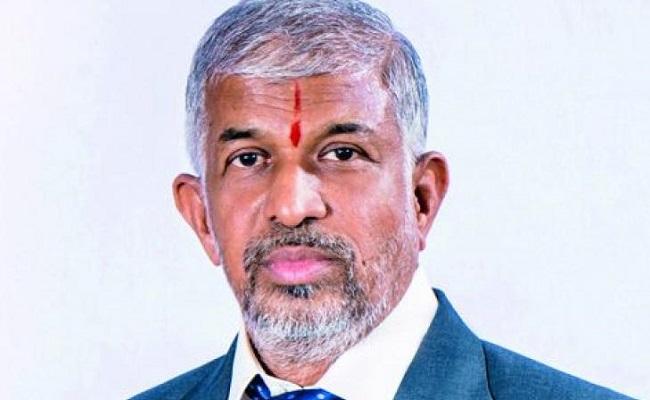 Balakrishna's 'Unstoppable' is a successful show on Aha OTT platform. Now the platform is heading up for Unstoppable 2.
The host Balakrishna is a popular actor who is still entertaining the people even now with his films. Though he is into politics as an MLA of a constituency, people consider him more as an actor than a politician.
So far several guests from film world graced this show and made it most watchable. But now, it is said that Chandrababu Naidu and Nara Lokesh is coming up as a guests for this show.
Chandrababu is not an actor but a serious politician. If he comes to the show, everything gets glued political.
Coming to the point Jupalli Rameshwara Rao, the owner of Aha, is close to YS Jagan Mohan Reddy and he was also given the TTD board member out of respect. But if Chandrababu comes to the show, it looks as if Aha ownership is showing favoritism towards TDP.
If YS Jagan Mohan Reddy feels it that way, he drops down a permanent curtain between him and Jupalli Rameshwara Rao.
It is known that if YS Jagan Mohan Reddy distances some people in his life, he will never look at them again.
We have to see if the owner of Aha puts his relation with YS Jagan in risk by allowing Chandrababu Naidu to a talk show on his platform.