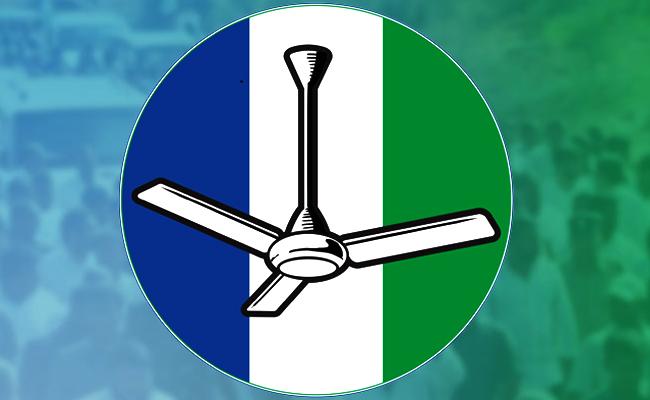 With the political situation of YSRCP deteriorating, discussions are rife about an individual in Jagan Mohan Reddy's coterie.
An MLA, speaking on condition of anonymity, stated, "What has this person achieved in these four years? He talks to MLAs as he likes, humiliates them, keeps social media dormant, uses his position to favor his chosen MLAs, alienates trade unions from the government, forms a circle around the CM, and ensures that nobody can reach him without his approval. He distorts survey reports, spoils the harmony among the cadre and officers, leaks information to CBN and others, and keeps genuine people away from the CM. He keeps those who are useful to the party away from the party by painting them in a grey shade. In short, we lost when he was close, we won when he was away, and now that he is close again, we are losing."
This does not seem like a groundless accusation, but rather an account of years of experience.
Some refer to him as a betrayer and backstabber of Jagan Mohan Reddy.
"It's shocking to see that Jagan Mohan Reddy has yet to realize the misdeeds and misleads of this person. He has done enough damage so far. If YSRCP hopes to foster better camaraderie among the cadre, this person should be kept away without a second thought," another party worker said in the same context.
A couple of officers from various departments are also expressing similar sentiments about this person.
If there is even a hint of truth to these claims, Jagan Mohan Reddy should keep this person in check. Much to everyone's surprise, an individual in the CMO said that the CM has been relying blindly on this person who is enjoying power at the expense of others' pain and the party's future.