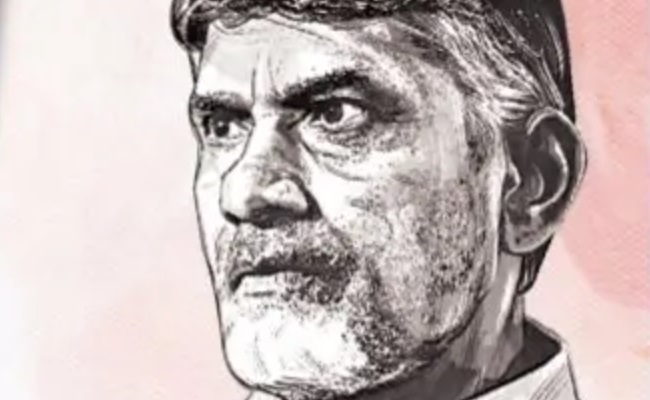 TDP chief and leader of opposition N Chandrababu Naidu seems to be leaving no stone unturned to wrest power in the 2024 general elections in Andhra Pradesh.
He is knocking at every door to support him as he wants to crown his son Nara Lokesh and retire two years before the next general elections in 2029.
There seems to be a lot of pressure on Naidu in the family to make his son the chief minister.
Succumbing to this pressure from the home, Chandrababu Naidu is taking all the pressure to muster support for him.
He is on the district tours despite being on the wrong side of the age.
He is knocking the doors of the people from different sectors, mostly the film industry and the NRIs.
Sources say that the NRIs have already started the campaign and are now sponsoring the iTDP, which is working with the social media.
The film industry has always been with the TDP and several top actors, directors, producers, writers and singers have helped Chandrababu Naidu whenever he needed them.
Though actor Mohan Babu did not meet him on political issue, the TDP chief had conveniently used the occasion to get some positive mileage in the social media.
The TDP ranks, particularly the iTDP leadrs have made use of Mohan Babu's visit to Naidu's house and started campaign that the party leaders are now coming back.
Well, it is to be seen if Chandrababu Naidu could manage people, particularly the voters in 2024, as he had been managing them with his magic wand.