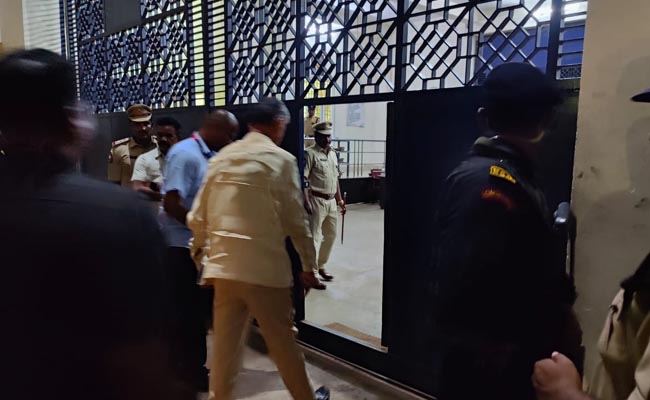 The fans of N Chandrababu Naidu who are protestinga gainst his arrest have taken a new approach, much to the amusement of the general public.
It seems to have turned into a sort of "Chowdary Movement," with some interesting developments.
Just a day ago, Amar Chowdary from Xenex Car Decors announced that his shop would no longer provide sales and services to YSRCP supporters.
There are claims that Xenex Car Decors owner Amar Chowdary was facing financial losses and made this announcement to gain popularity and support from similar community groups. It's also rumored that his shop provides vehicles for Boyapati's films.
Today, the owner of Hotel Little Village in Suryapet, who is also a Chowdary, made a different announcement.
His social media post stated that he would offer a 50% discount on breakfast, lunch, and dinner to all the protesters rallying from Hyderabad to Rajahmundry Central Jail.
He also mentioned that they could opt for a discounted takeaway if they felt that stopping for lunch would be time-consuming.
It appears, this hotel also has joined in to gain some popularity as well. However, they may not realize that these actions are cornering the Chowdary community.
Treating the protests for CBN's arrest as a national movement is seen as comedic by the majority of people. While CBN may be considered a figure of great importance within a certain community, to others, he is just another politician.
What's surprising is that only Chowdary businessmen seem to be making such announcements. This raises doubts among people, making them wonder if it's only the Chowdaries who have benefited from Chandrababu Naidu and TDP.
Otherwise, why would the support come exclusively from Chowdaries?