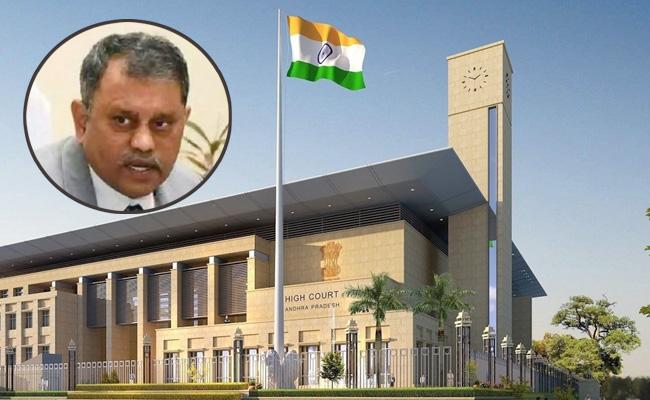 Tuesday had given yet another setback to AP State Election Commissioner Nimmagadda Ramesh Kumar.
The division bench of the High Court, which had admitted the SEC's appeal against the single judge suspending the election schedule on Monday, had posted the case for hearing in regular court on January 18, after the Pongal holidays.
Though the SEC counsel insisted that the case should be heard and disposed urgently as the SEC was receiving calls and emails and there is a lot of work to be completed, the division bench felt that there was no urgency in the matter.
This was the second consecutive setback for Ramesh Kumar, who is fighting a supremacy battle against the Jagan Mohan Reddy government for the past one year.
On Monday, the single judge bench had suspended the election schedule which he had issued on January 8 night.
The state, which had challenged the release of schedule, got the relief in the single judge court, which was an unexpected setback to Ramesh Kumar, who had been enjoying victory after victory against the Jagan government.
The state government said that there was no urgency to hold the panchayat elections as the government machinery was busy with the covid 19 pandemic and the vaccine schedule.
The state said that covid 19 and vaccine were the top most priorities of the government keeping in view the health of the people.
However, the SEC on Tuesday surrendered senior IAS officer Vani Mohan to the state government. Vani Mohan is the secretary of the State Election Commission.
It was on Monday, Nimmagadda had dismissed a senior officer, Sai Prasad, as the joint director of the election commission on charges of misconduct.
Earlier in the day, Nimmagadda Ramesh Kumar had met Governor Biswabhushan Harichandan and understood to have briefed him on the developments in the SEC and the election schedule released for the gram panchayats.