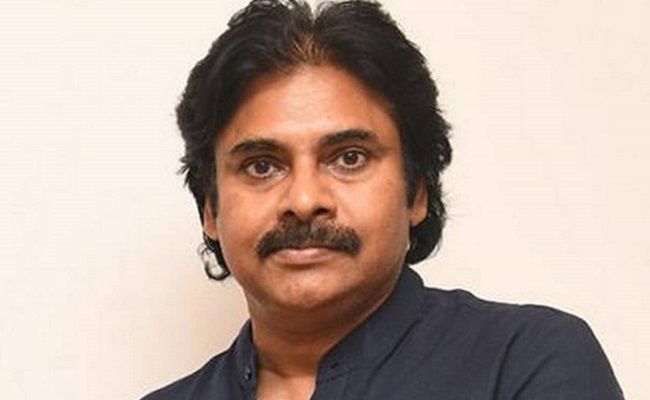 Jana Sena Chief Pawan Kalyan looks as if he has set his eyes on the Kakinada Assembly constituency in the 2024 Assembly elections.
However, Pawan Kalyan is yet to decide where to contest from between the Kakinada Urban or Kakinada Rural.
The fact is that he is likely to shift his focus from Bhimavaram Assembly constituency in West Godavari district to Kakinada in East Godavari.
Pawan Kalyan was defeated in the Bhimavaram constituency in 2019 general elections, besides Gajuwaka in Visakhapatnam district.
Having lost the election in the two segments, he is understood to have made up his mind to focus on a single constituency and win.
According to the initial information, Pawan Kalyan found Kakinada as a safe place for him in the next elections.
He is currently focusing on Kakinada issues and is targeting mostly the Kakinada Urban MLA Dwarampudi Chandrasekhar Reddy.
He made Dwarampudi's reference at the party's foundation day public meeting. That is just the tip of the iceberg and he is going to keep hitting the MLA in the days to come, as per sources.
The Jana Sena chief also made hard hitting comments on the garbage tax collected in Kakinada city and is set to focus more on the local issues.
While the rural segment is represented by Kurasala Kanna Babu, the urban segment is represented by Dwarampudi Chandrasekhar Reddy, who made a successful walk twice to the Assembly in 2009 and 2019.