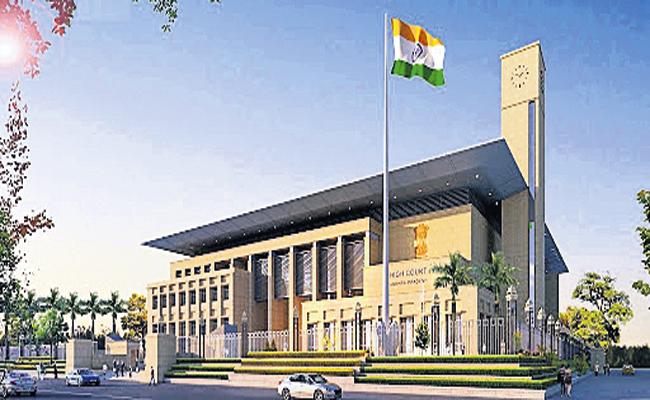 With the three-member bench of the Andhra Pradesh state high court deferring the hearing on petitions opposing the formation of three capitals for the state to November 15, a blame game of sorts has begun between the petitioners and the ruling party.
Within hours of the high court posting the case to November 15, state minister for municipal administration and urban development Botsa Satyanarayana commented that there was a big conspiracy behind the postponement of the hearing on the three capitals issue.
He wondered why the petitioners asked for postponement of the case without any valid reason and alleged that it was done deliberately to delay the three capitals issue.
He asserted that the government would go ahead with the decentralisation of administration for better governance.
However, Amaravati Joint Action Committee refuted Botsa's allegations.
It said the committee had sought postponement of the cases only by a week because of some cases in the Supreme Court.
They reminded that some other petitioners, including opposition parties, had opposed postponement of the hearing and argued that the issue should be settled expeditiously.
Advocate general Subrahmanyam Sriram brought to the notice of the high court that there was a possibility of third wave of Covid-19 in September and hence the hearing cannot be postponed.
"There are holidays for the court in October. If the court decides to postpone the hearing, it can take up the hearing only in November," he argued.
Taking the arguments of both the sides into consideration, the high court bench comprising chief justice Arup Kumar Goswami, justice Joymallya Bagchi and justice N Jayasurya deferred the hearing to November 15.
It was true that both the sides asked for postponement but now they are blaming each other for the day.
Maybe, the Jagan government, too, is not in a hurry to shift the capital now because it involves huge expenditure and hence, the advocate general did not raise much objection.