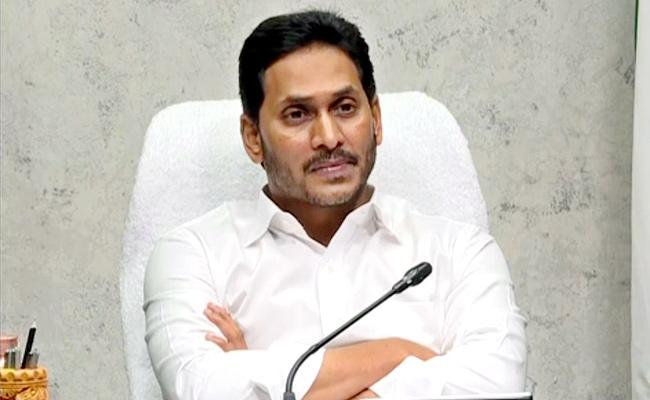 Andhra Pradesh chief minister YS Jagan Mohan Reddy is anticipating the 175/175 result in the coming Assembly Elections and sensitizing his cadre towards making it happen.
He is addressing the people and asking them to cast a vote to his party if they really feel that they are getting benefited by schemes. So this speaks about his confidence that the welfare schemes would give him power again.
But on the other hand Chandrababu Naidu is eagerly waiting to grab the power by hook or crook. He associated with Pawan Kalyan who criticised him so badly earlier.
The duo is making its attempts to lure the public towards them by pointing out the negative aspects in the ruling party.
Though many of those criticisms are either manipulated or fabricated, certain points like the condition of roads prove to be true.
The people are really getting disgusted with the condition of roads in Andhra Pradesh. There are people who advise some car drivers not to enter certain roads as the vehicles get damaged and prone for breakdowns. This is in fact a shame on the part of the government.
The people are observing this and the opposition is taking advantage of this loophole. So it is high time for the government to lay good roads and complete all the repairs by the coming elections.
There are many aspects covered in the following video where the public also have given their statements about their unfiltered opinion on the present government and opposition parties.