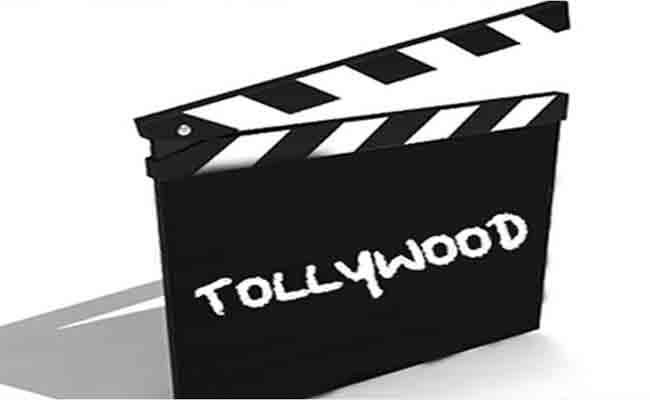 Every time a positive environment for a hike in ticket rates in Andhra Pradesh is created, emerging political developments are bringing the situation back to square one. These political controversies are jeopardizing the chances for Tollywood.
When the Andhra Pradesh government had invited the bigwigs of the industry to hold discussions, Pawan Kalyan spoiled the environment with his speech at the 'Republic' event.
He took potshots at the YS Jagan government in his speech. His speech created a huge row, and the proposal to roll back the G.O went into cold storage.
And recently, Nagarjuna, Dil Raju, and Danayya met Minister Perni Nani to discuss fresh proposals. The discussions gave a positive signal to the Telugu film industry, hinting about hiking the rates.
Suddenly, the leader of the opposition Nara Chandrababu Naidu caused a stir by crying in public and leveling allegations that the YCRCP MLAs insulted his wife Bhuvaneshwari Devi.
So, Nandamuri Balakrishna, NTR, and Kalyan Ram condemned the insult caused to his sister Nara Bhuvaneshwari Devi. While condemning the YSRCP MLAs, the Nandamuri stars, however, showed restraint. They didn't go overboard.
Still, the film industry is fearing that the fresh political developments may delay the government's decision about the hike in ticket rates.