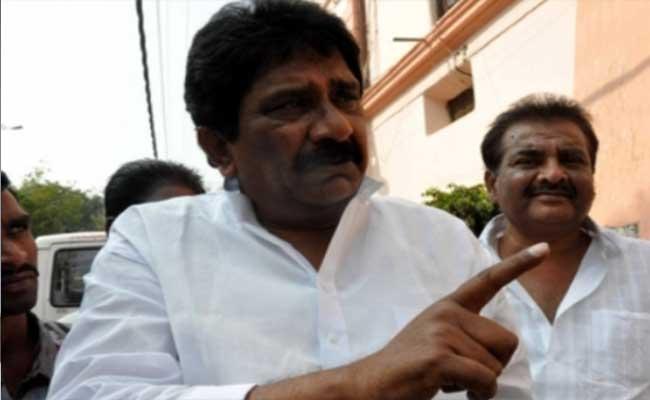 A group of TDP leaders those burn with hatred on Y S Jagan Mohan Reddy are now in celebration mood.
It is known that Jagan has written a letter to CJI complaining about some judges. Followed by that the CBI cases on him have now got momentum and they are moving at brisk pace on daily basis.
With this, some TDP leaders are assuming a link between the two and cooking up stories in their way.
Sabbam Hari who claims to be Visakha Octopus is now telling the future of Jagan with astrological reference.
Sabbam is saying that Jagan will surely go to jail and also confirmed it by letting out the date and time as well. As per his prediction, Jagan will be going to jail by the mid of 2021.
His prediction coated with envy and hatred also continued with his foresight that the elections will be held in 2022 and Jagan will not be Chief Minister by that time.
This entire prediction is a feast for TDP brothers but the twist is that Sabbam couldnt predict when CBN will be the CM again.
Even in the recent past, he couldnt predict the Visakha Corporation pillaging the wall of his house on the grounds of illegal encrochment.