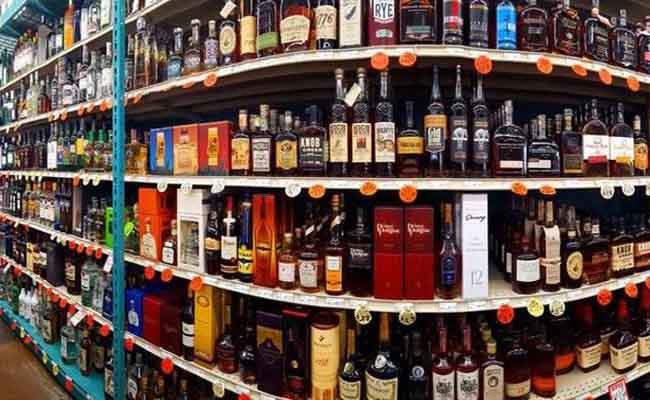 The new bar policy introduced by the Y S Jagan Mohan Reddy government in Andhra Pradesh on Friday has indicated that the government has, once and for all, put an end to its total prohibition policy.
The new policy that will come in to effect from September 1 will be valid for a period of three years; it means the promise of Jagan government to implement near-total prohibition by 2024 has gone for a toss.
Before coming to power, Jagan said he would gradually reduce the number of liquor shops and bars every year and wind them up completely by 2024; so that liquor is not only sold and it is restricted to only five star hotels in the state.
Though the number of liquor shops have been reduced in the first year, they continued to remain the same even after three years.
And on Friday, in the new bar policy, the government decided to continue the same number of bars (840), instead of reducing them.
Yet, the government order says it is committed to reduce consumption levels of alcohol in the state and help improve quality of life among people and hence, it intends not to allow any more bars to open.
Interestingly, while floating liquor bonds recently, the government gave a commitment to the buyers of the bonds that it would not impose a total or partial prohibition on alcoholic beverages.
"If government imposes a prohibition on the sale and consumption of liquor, it will ensure premature redemption of all outstanding bonds within three months from the date of such an imposition," the bond document said.
What is more, the government has decided to make more money through bars, though the number remains the same.
The non-refundable application fee for filing applications for allotment of bars under the new policy has been increased to Rs 5 lakh for population up to 50,000, Rs 7.5 lakh for population from 50,001 to 5,00,000 and Rs 10 lakh for population above 5,00,000.
It is good that the government is not acting in a hypocritical manner and continues to make money through state excise. It is better it announces that it has dropped the prohibition policy altogether!