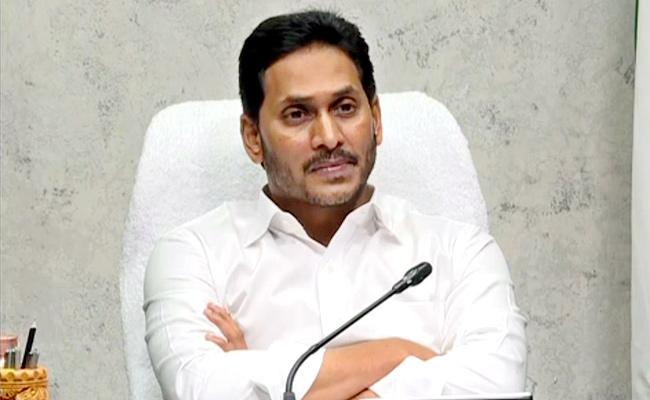 Chief Minister and YSR Congress president, Y S Jagan Mohan Reddy has been proved as a master strategist on several occasions.
He had trapped TDP chief N Chandrababu Naidu before the 2019 elections and that was what even Prime Minister Narendra Modi said.
The latest such trap by Jagan Mohan Reddy to Chandrababu Naidu is seen in the changing of the name of Health University.
Jagan Mohan Reddy government had changed the name of Dr NTR University of Health Sciences as Dr YSR University of Health Sciences.
Jagan Mohan Reddy gave a justification for the change of name, right on the floor of the Assembly.
But, what is behind the act is the big question.
People say that it was Jagan Mohan Reddy's attempt to distance the Nandamuri family from Chandrababu Naidu.
Jagan Mohan Reddy had listed the incidents where Chandrababu Naidu had betrayed the Nandamuri family right from NTR to Harikrishna and others.
Jagan Mohan Reddy also recalled how Chandrababu Naidu, who claims to have appointed Prime Ministers and Presidents, has conveniently ignored the demand of Bharat Ratna for NTR.
All these would certainly make Nandamuri family members think about what Chandrababu Naidu did and what Jagan Mohan Reddy is doing.
While Chandrababu Naidu planned to remove NTR's name for Arogyasri, just before the 2019 elections, Jagan Mohan Reddy had named Vijayawada as NTR district.
All these, according to Jagan's loyalists, is a big trap for Naidu, whom the Nandamuri family would start disowning!