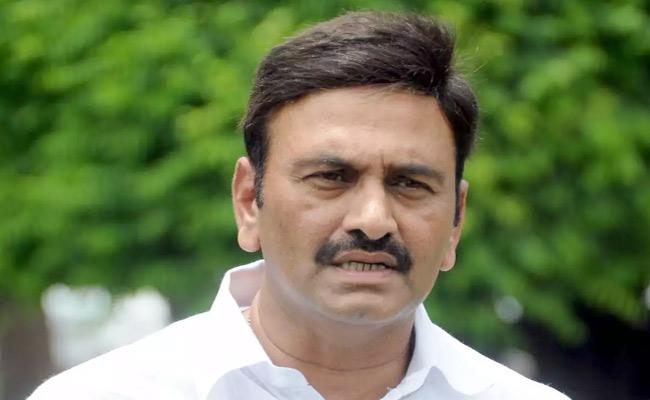 Dissident MP from Narasapuram, K Raghurama Krishnam Raju, lodged a complaint with the Central government in Delhi on Wednesday against the Polavaram Project.
At a time when the Polavaram Project Authority was holding its crucial meet in the national capital, the MP met Union Minister for Water Resources, Gajendra Singh Shekawat and complained to him against the government.
The MP alleged that there were several irregularities in the Rehabilitation and Resettlement Package being implemented by the state government as part of the project.
He also alleged that some outsiders were creating fake accounts claiming themselves as displaced families and drawing the compensation.
He said that the real project displaced families were ignored and these fake displaced persons were drawing the compensation.
He wanted the Central government to intervene and stop the payments under the RR package.
The MP had been waging a war against the ruling YSR Congress, on whose ticket he won the Narasapuram Lok Sabha seat in 2019 elections.
He made several allegations against the government following which the police booked sedition case and arrested him.
The MP is currently on the bail granted by the Supreme Court and is using the time intensifying his campaign against the government.
He had written letters to the MPs explaining the ill-treatment meted out to him by the state government when he was arrested and sought their support to raise the issue in Parliament.
As part of this campaign, he met the Union water resources minister and complained against the state government alleging irregularities in RR package.