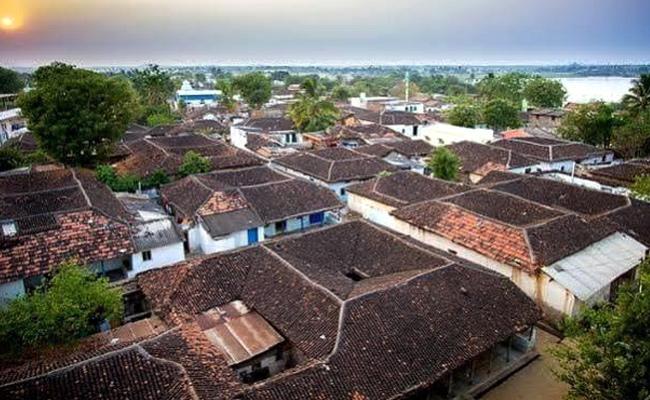 In a big achievement to the Telangana government, Pochampally village in Yadadri Bhongir district has been selected as one of the Best Tourism Villages by the United Nations World Tourism Organisation (UNWTO).
The prestigious award will be presented during the 24th session of the UNWTO General Assembly on December 2, 2021 in Madrid, Spain.
In July early this year, Ramappa Temple from Mulugu district bagged the UNESCO's 'World Heritage Site' tag.
Last year, the Ministry of Tourism had recommended three villages, including Kongthong from Meghalaya, Ladhpura Khas, Madhya Pradesh and Pochampally in Telangana for the UNWTO Best Tourism Village entry from India.
The Best Tourism Villages by UNWTO pilot initiative aims to award villages, which are outstanding examples of rural destinations and showcase good practices in line with its specified nine evaluation areas.
It also aims to support villages to enhance their rural tourism potential through training and access to opportunities for improvement.